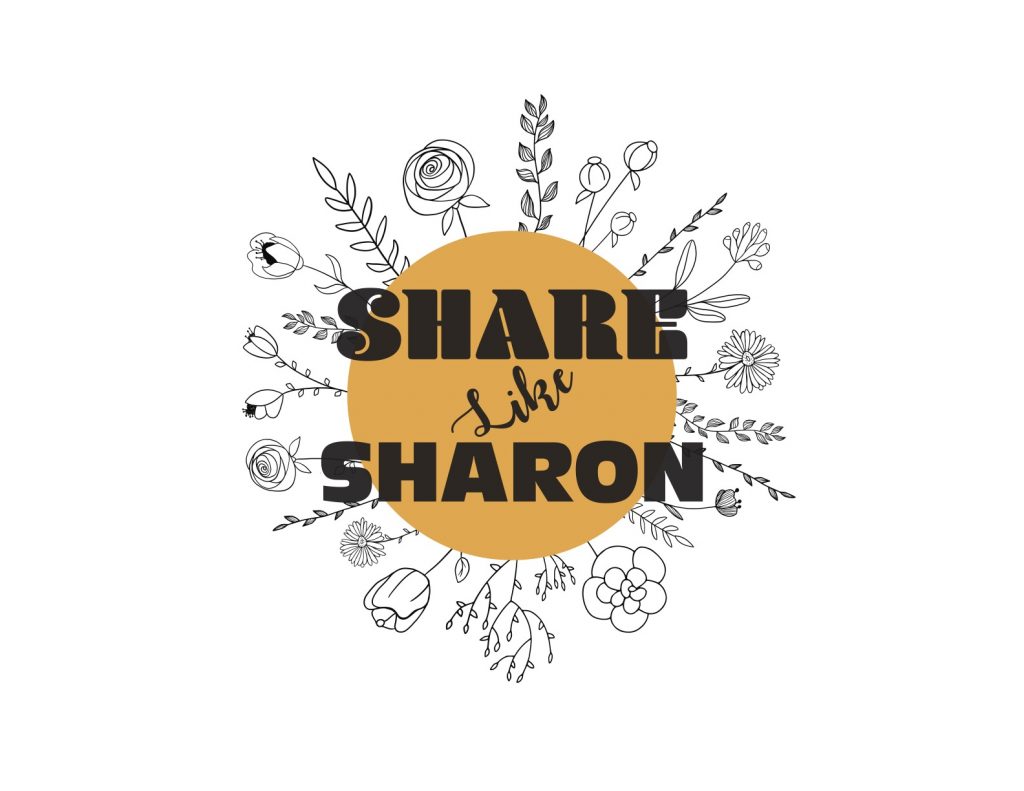 Save A Life is proud to announce that we have partnered with
SHARE LIKE SHARON!
All donations to Save A Life: Share Like Sharon will be matched to your donation up to $1500.
Who was Sharon? What is her story?
Sharon Hanington Sibley exemplified community service and believed that everyone has something to contribute. A Danforth native, she loved life, her family, and volunteered wherever she could. Through her outgoing and personable nature, she recruited, mentored and encouraged other to serve. Among her many endeavors, she worked tirelessly on fundraising and planning for the Master Sergeant Gary Gordon memorial statue in Lincoln.
In November, 2020, at the age of 55, Sharon passed away after a brief yet bold battle with cancer. To continue her legacy of selfless generosity to those in need, the SHARE LIKE SHARON fund was established.
Save a Life offers gratitude to the SHARE LIKE SHARON fund for this amazing opportunity. Your donation to Save a Life: Share Like Sharon up to $1500 will be matched by the Share Like Sharon Fund.
Please donate in Sharon's memory today!
If you wish to donate by check, you may do so by mailing your check to the following address:
Save a Life: Share Like Sharon
P.O. Box 12
Lincoln, ME 04457
Thank you for your support!